Clinical experts, scientists and experienced managers synergistically cultivate CannaXan.
Our scientific advisory board:
---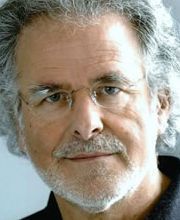 Prof. Dr. med. Dr. h.c. Walter Zieglgänsberger
Chairman, pain
Emeritus Professor of Clinical Neuropharmacology at the Max Planck Institute for Psychiatry in Munich
Leading scientist in pain and addiction research
Winner of The Order of Merit of the Federal Republic of Germany, 1st Class
2-time winner of the German Pain Award
Founding member of various professional associations
Reviewer and member of the editorial board for numerous international journals, including Reviewing Editor for Science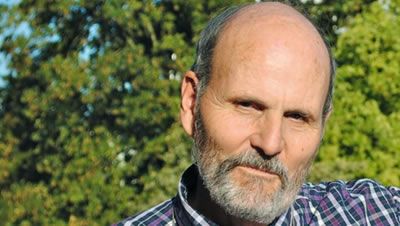 Prof. Dr. pharm. Rudolf Brenneisen
Pharmacology/pharmacy
Professor Emeritus at the University of Bern for Pharmacy
40 years of experience in cannabis pharmacology
Advisor to the Swiss government for cannabis
Head of the Swiss Task Force for Cannabinoids in Medicine
Head of the Swiss Committee for Drugs of Abuse Testing
Secretary General of the Swiss Academy for Pharmaceutical Sciences
Editor-in-Chief of "Medical Cannabis and Cannabinoids"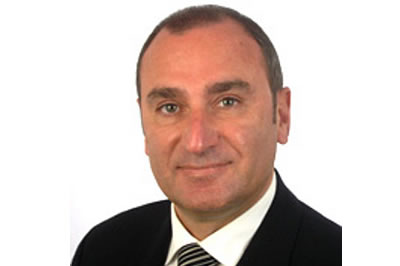 Prof. Dr. med. Dan Ziegler
Diabetic polyneuropathy
Deputy Director of the German Diabetes Centre
Specialist in diabetic neuropathy
Member of expert committees for developing guidelines for national diabetes societies: DDG: Diabetic Neuropathy and ADA: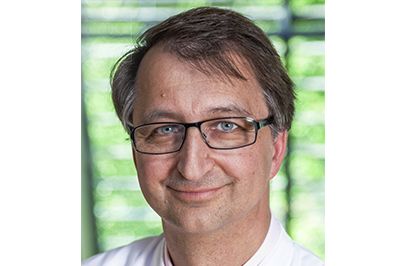 Prof. Dr. med. Stefan Lorenzl
Spasticity, palliative care, Parkinson's
Chief Physician for Neurology at Agatharied Hospital (LMU Munich)
Professor of Palliative Medicine at Paracelsus University, Salzburg
Focus's TOP Medic for Parkinson's
Author of over 100 scientific publications
Over 200 scientific lectures given in the past 5 years
Member of several professional associations
Together with Prof. Rolke, Head of the Palliative Medicine Working Group of the German Society for Neurology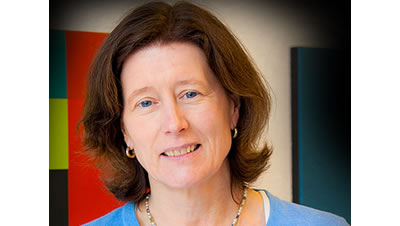 Prof. Dr. med. Kirsten Müller-Vahl
Tourette's
Senior Physician for Neurology at the Hannover Medical School
Head of the Tourette's Group at the Hannover Medical School
Long-time expert in the treatment of Tourette's with cannabis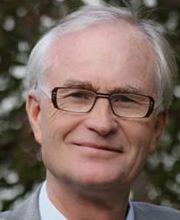 Prof. Dr. med. Borwin Bandelow
Anxiety disorder
Professor Emeritus for Neurology and Psychiatry, University of Göttingen
Author of numerous publications and books
Focus's TOP Doctor for anxiety disorders in 2019
Founder and Honorary Chairman of Gesellschaft für Angstforschung e.V. (Society for Anxiety Research)
Named by Cicero magazine as one of the most important German-speaking intellectuals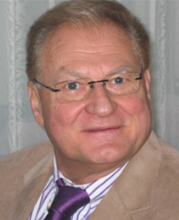 Retired State Pharmaceutical Director, Hartmut
Pharmacy
Longstanding Head of the Central Pharmacy of the LWL Klinik, Dortmund
Longstanding Technical Chairman of the Pharmaceutical Commission of the Regional Association of Westphalia-Lippe (LWL)
Extensive experience in pharmacological work
Numerous publications, lectures, and author of 8 specialist books
Longstanding Lecturer for Specialist Further Training in psychiatry, geriatric pharmacy
Advanced pharmacological training for doctors, pharmacists, nursing staff
Performs clinical ward rounds to psychiatric facilities nationwide
Workshop management for "Meet the Expert"
Expert in differentiated pharmacological clinical questions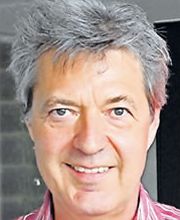 Prof. Dr. Beat Lutz
Endocannabinoid system
Director of the Institute of Physiological Chemistry at Johannes Gutenberg University, Mainz
World-renowned expert in the endocannabinoid system
Author of numerous publications, including in Nature, Science and Neuroscience
Chair of the Gordon Conference "Cannabinoid Functions in the CN: 2011"
Chairman of DFG research area FOR926 (together with Prof. A. Zimmer, Bonn): 2008–2014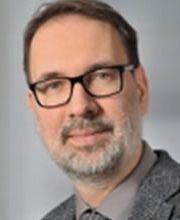 PD Dr. Carsten Wotjak
Anxiety disorder, endocannabinoid system
Group Leader at the Max Planck Institute for Psychiatry, Stress, Neurobiology & Neurogenetics
Expert in anxiety disorder and its pathogenesis
Expert in the role of the endocannabinoid system in fear and anxiety
Author of numerous publications in leading international scientific journals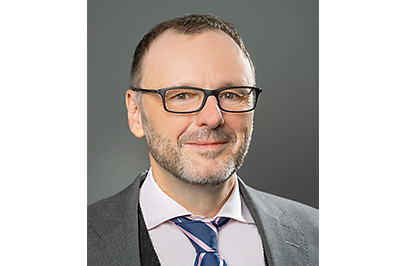 Prof. Dr. med. Kai G. Kahl
Anxiety disorder, mood/affective disorders
Executive Senior Physician at the Clinic for Psychiatry, Social Psychiatry and Psychotherapy at the Hannover Medical School
Medical Director of the Training Institute for Behavioural Therapy and Behavioural Medicine (AVVM), Supervisor
Head of the research group "Brain, Heart and Mental Illness"
Head of the AGNP working group "Polypharmacy"
Clinical and scientific expertise in mood/affective disorders and personality disorders. Specialisation in borderline disorders
Prof. Dr. med. Michael Kellner
Anxiety and obsessive-compulsive disorder
Chief Physician of the Clinic for Psychiatry, Psychotherapy & Psychosomatics at the Herford Clinic (teaching hospital of the Ruhr University, Bochum)
Professor at the University Medical Centre, Hamburg-Eppendorf
Member of the S3 Guidelines Commission for Anxiety Disorders
2011–2019 Top Medic for Anxiety Disorders (Focus list)
Established the Panic and Anxiety Outpatient Clinic at the MPI in Munich
Established the first German Federal specialist outpatient clinic for post-traumatic stress disorders in Hamburg
Author of well over 100 international peer-reviewed publications on panic and anxiety disorders, post-traumatic stress disorder, depression, obsessive-compulsive disorder; specialisation in psychoneuroendocrinology, psychopharmacology and experimental psychopathology
Indications: anxiety disorders, obsessive-compulsive disorder, post-traumatic stress disorder, depression
---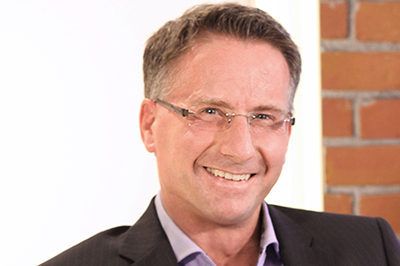 Dr. Werner Brand
Management, Head of Clinical Trials
Founder and Managing Director of CannaXan GmbH
Active as an entrepreneur since 2007: founder of five pharmaceutical companies (including Apurano Pharmaceuticals GmbH)
Inventor of five patent families and the PuranoTec manufacturing method
Many years of experience in management positions in companies in the automotive, process engineering and consulting sectors
Studied aerospace engineering at the Technical University of Munich & the University of Manchester (UK), Northwestern University (USA), doctorate at the University of Sheffield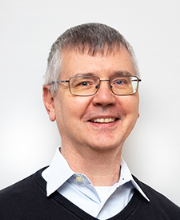 Dr. Mathias Schmidt
Head of Quality Management
Over 30 years of experience as a specialist in various pharmaceutical companies
Recognised expert in herbal medicine and quality control
Authority on herbal medicines
Member of various pharmaceutical companies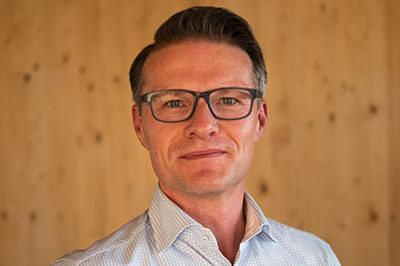 Stefan Gähler-Brand
Head of Supply Chain Management
Four years of experience in operations and quality management in the pharmaceutical industry
15 years of experience in supply chain management and quality management in various sectors
CannaXan GmbH
Birkerfeld 12
83627 Warngau
Deutschland
+49 8024 46869 70
Bei Fragen zu Bestellungen:
+49 8024 46869 80
Top